Waffle house allowed to reopen after being shut down for rodent infestation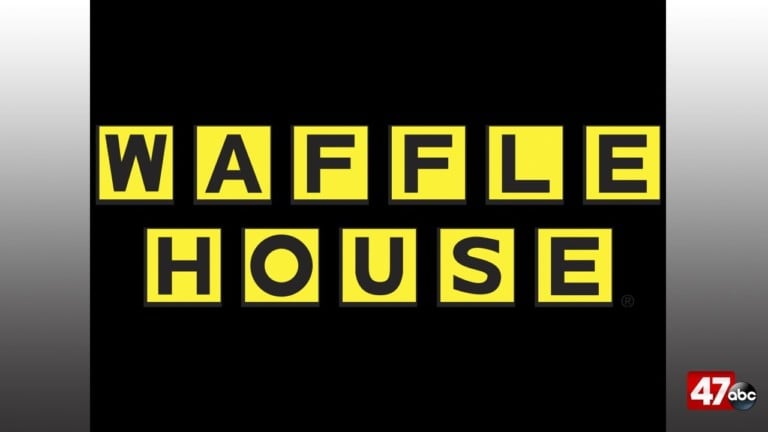 (AP) – A Delaware Waffle House where inspectors found mouse droppings in the kitchen and mold in the ice cream machine has been allowed to reopen.
Division of Public Health spokeswoman Jen Brestel says the Waffle House in Smyrna met all of its requirements and was allowed to reopen for business Thursday. A Burger King in Delaware had been ordered closed after a video of rodents among hamburger buns went viral, but it was permitted to reopen Monday.
News outlets report the Office of Food Protection received two complaints from the same person Tuesday about mice at the Waffle House. Rodent infestation along with other violations were found, and the Waffle House was closed.
For the eatery to reopen, a report said it must do several things including obtain pest control service as well as generally clean and sanitize.