UPDATE: U.S. Secret Service employee among 56 child exploitation arrests in Md.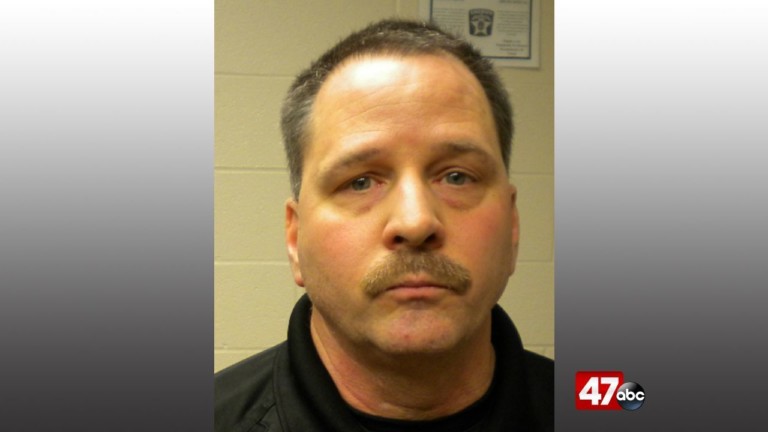 A Caroline County man was among those arrested during a three-month long initiative that targeted those allegedly involved in child sexual exploitation in Maryland.
Maryland State Police say the the nationwide three-month long investigation known as "Operation Broken Heart" resulted in 56 arrests. Troopers report that Maryland Internet Crimes Against Children Task Force (ICAC) was one of 61 task forces included in the initiative, which targeted offenders of child sexual exploitation.
According to the report, 149 search warrants were executed resulting in the 56 arrests. Fifty-two-year-old Jeffery Litteral, of Denton, was arrested on charges of possession of child pornography, distribution of child pornography, possession of obscene material, and distribution of obscene material during the "Operation Broken Heart." Law enforcement say Litteral, a United States Secret Service employee, was arrested near his home on March 6.
The ICAC Task Force's primary mission continues to be to protect children from computer-facilitated sexual exploitation. The task force is made up of police agencies statewide.