UPDATE: Del. man pleads guilty to animal cruelty charges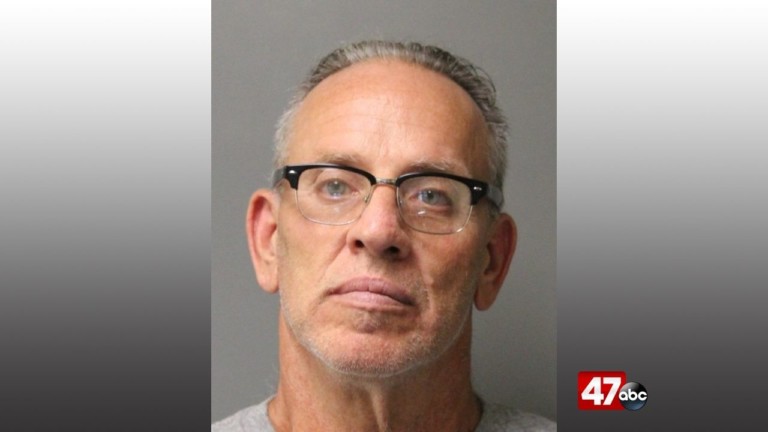 A man must pay nearly $60,000 in restitution to a Delaware agency among other punishments for his role in a 2017 animal neglect case.
The Delaware Department of Justice says on May 22, Donald Eilander pleaded guilty to five counts of cruelly or unnecessarily kills or injures any animal (felony charges). The charges stem from the discovery of over 70 neglected animals found at Eilander's Seaford property.
On October 8, 2017, Delaware Animal Services found 43 dead dogs at the property and 32 others were taken in to custody.

Eilander was sentenced to two years of home confinement followed by two years of probation.
Authorities say he must also pay restitution to the Office of Animal Control (DHSS) in the amount of $59,394.32, and make the following payments as well:
1) $9000.00 to "Grass Roots Rescue
2) $5000.00 to New Bolton Center Animal Hospital of UPENN, Animal Diagnostic
3) $5000.00 to BVSPCA (Brandywine Valley SPCA)
4) $5000.00 Delmarva Animal Hospital
5) $1000.00 Sussex County Animal Association
The Delaware man is also banned from owning any animals for life, must undergo mental health evaluation, and comply with all treatment recommendations and participate in Mental Health Court.