Three arrested on multiple charges in connection to fraud investigation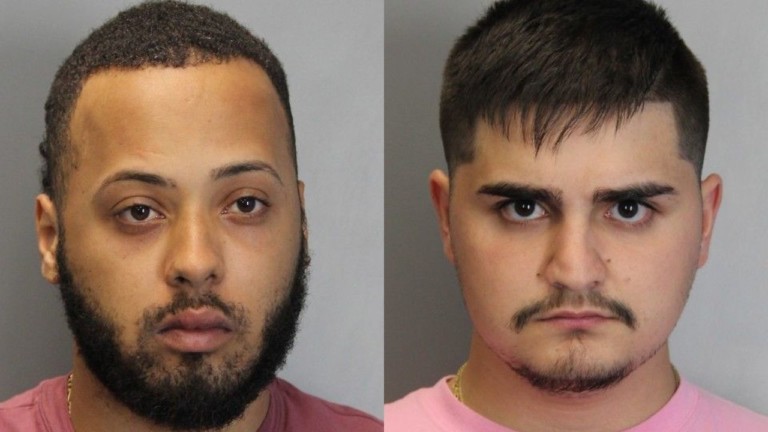 Three people were arrested after police say they used fake IDs and other people's information to order items, in Delaware.
The Harrington Police Department says on Friday, three people were arrested in connection to an investigation of a Fraud complaint. Previously, police say they were called on several occasions by employees of the Super 8 Motel about packages that were being delivered to the motel in several different names. During the investigation, officers determined that unknown suspects were using other people's information that was fraudulently obtained, they were ordering items, and having them delivered to the Super 8, in Harrington. The suspects would apparently pick up the packages at the Harrington location.
According to the report, on Friday, Harrington PD were called when the suspects arrived to pick up packages. Police say 23-year-old Eduardo M. Guzman, of the Bronx, NY, 21-year-old Jorge F. Marques-Neto, of Astoria, NY, and 25-year-old Daviela Pena, of Milton, MA were arrested.
Guzman, Marques-Neto, and Pena were charged with receiving stolen property over $1,500, attempted to commit receiving stolen property over $1,500, possession of marijuana, possession of a fictitious license, possession of a fraudulently altered license and display a fraudulently altered license.
All three individuals were then turned over to the Sussex Correctional Institute in default of secured bond.