The DOC says they may have a solution to fix the correctional officer shortage in Maryland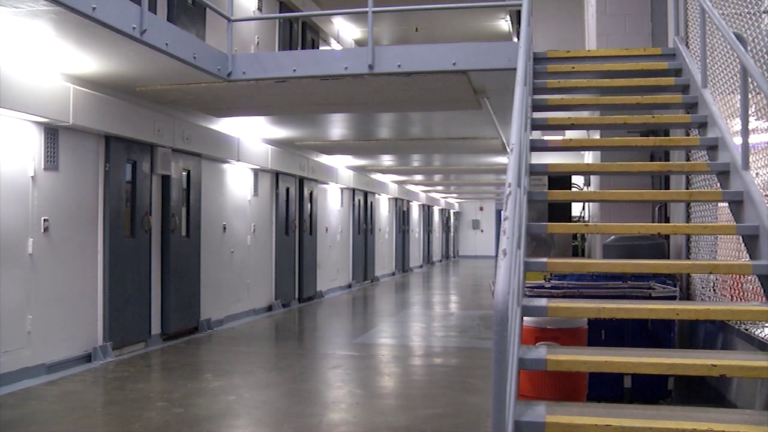 Up to $50,000, that's what Department of Public Safety and Correctional Services Secretary Stephen Moyer says that the state will be willing to spend to hire a private recruiter to start a national search for qualified correctional officers.
"We're getting ready to put an RFP on the street to bring in recruiters specifically to help us over at ECI to help fill the vacancies."
Moyer also says he's given the department a month to nail someone down. He says they need a private recruiter, because since the state adopted a polygraph test, they've had problems getting in good correctional officers.
"They've had trouble getting through the process and the process has been audited."
Moyer adds he's committed to fixing the staffing problem at the prison, right now they're down 94 positions He also says he working to get rid of something else correctional officers have complained about.
"I will commit to filling every single vacancy that we can so that we don't have to go to mandatory overtime."
But– until that happens Moyer also wants to people to know the have nothing to worry about.
"ECI is safe because everyday the warden and his team ensure that every position is staff – now we may have to do that by utilizing overtime but every position is staffed."
47 ABC will have more on this story and issues at ECI Friday during the News Hour.