Tax reform means rate reduction for Delmarva Power customers in Del.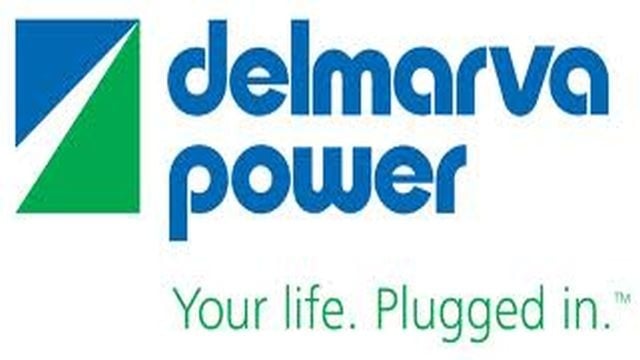 (AP) – Delaware utility regulators say Delmarva Power customers will see a $6.85 million rate reduction because of last year's federal tax overhaul.
The reduction stems from a settlement executed Wednesday by Delaware Public Service Commission staff and the Division of the Public Advocate, which represents consumers in utility rate cases.
The settlement resolves a pending Delmarva rate increase request that included $31 million in distribution costs to be passed on to consumers.
Earlier this year, the commission approved a petition from the public advocate requesting a Delmarva Power rate reduction because of the tax overhaul.
According to the settlement, instead of an initial proposed annual rate increase of $65, or 4.7 percent, a typical Delmarva customer will see a an annual rate reduction of more than $15, or 1.4 percent.