Settlement reached in case of Talbot County Public schools vs. transgender student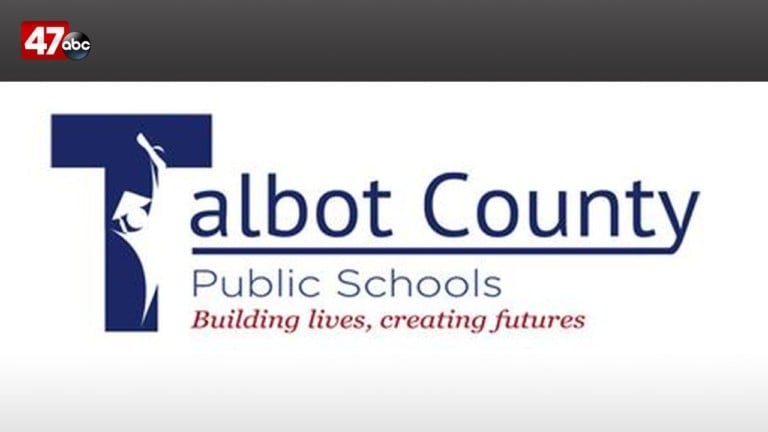 A settlement was reached between a Maryland public school district and a local student after a federal judge ruled in favor of the transgender student.
On Monday, the American Civil Liberties Union says a settlement was reached between Board of Education of Talbot County and a 16-year-old transgender high school student. The student reportedly filed a lawsuit when Talbot County Public Schools barred him from the boys' restrooms and locker rooms simply because he is transgender. According to the ACLU, the settlement agreement is a resolution of the parties' claims without any finding of liability.
Under the settlement agreement, the ACLU says the 16-year-old will have permanent access to restrooms, locker rooms, and other facilities owned and/or operated by the Board of Education that are otherwise designated for boys or men.
"Courts across the country have recognized that Title IX and the Constitution prohibit schools from singling out transgender students for different and discriminatory treatment. We will continue to fight alongside transgender students to ensure that all students have the opportunity to fully participate in their school and get a quality education," says Josh Block, a senior staff attorney at the ACLU LGBT & HIV Project.
In March 2018, Judge George L. Russell III with the U.S. District Court for the District of Maryland ruled that students who are transgender cannot be barred from sex-segregated school restrooms and locker rooms that align with their gender identity under Title IX of the Education Act of 1972 (the federal statute barring sex discrimination in education) as well as federal and state constitutional protections.
In regard to the settlement, the Talbot County student says, "Bringing this lawsuit has been a long journey that I hope will be able to help other transgender students in the future. I couldn't be happier with how everything turned out and I am extremely hopeful for the future."
This ruling is the first of its kind in the state and one of the first anywhere to hold that a school district could not exclude a student who is transgender from its locker rooms.
On Monday, Edmund J. O'Meally, Attorney for the Board of Education, issued the following statement regarding the settlement:
"On behalf of the Board of Education, we think that the Settlement Agreement and Release entered into between the Board of Education and the plaintiffs speaks for itself, and we decline comment beyond what is stated therein except to state that we are very pleased that the matter has been amicably resolved.
With respect to your question regarding other students, I would refer you to Superintendent Griffith's email to you of April 4, 2018, wherein she provided the following response which remains the position of the Board of Education: "The Board of Education of Talbot County recognizes that gender identity issues involve serious and important considerations for individual students and their families. We recognize that no two students are alike. We will be making decisions on a case by case basis in our school system based upon thoughtful discussions with students and their families."