Senate panel approves farm bill, but House wants work provisions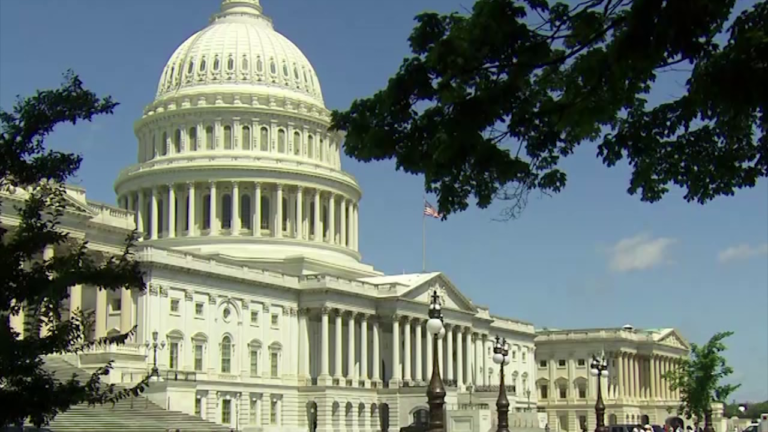 AP) – A Senate panel has approved a modest, bipartisan rewrite of federal farm and nutrition programs. That sidesteps a fight for now but sets up a clash with House Republicans intent on beefing up work requirements for food stamps.
The legislation, approved by a bipartisan 20-1 vote, would renew farm safety-net programs such as subsidies for crop insurance, farm credit, and land conservation. It also would extend the Supplemental Nutrition Assistance Program, widely known as food stamps, which helps feed more than 40 million people.
The panels approval comes as farm country is struggling with low prices and uncertainty in agricultural trade markets.
The legislation was drafted along traditionally bipartisan lines to ease its passage through the closely divided Senate, where Democrats have significant influence over most legislation.