Portable toilet fire results in $5,000 in damages in Wicomico Co.; investigation ongoing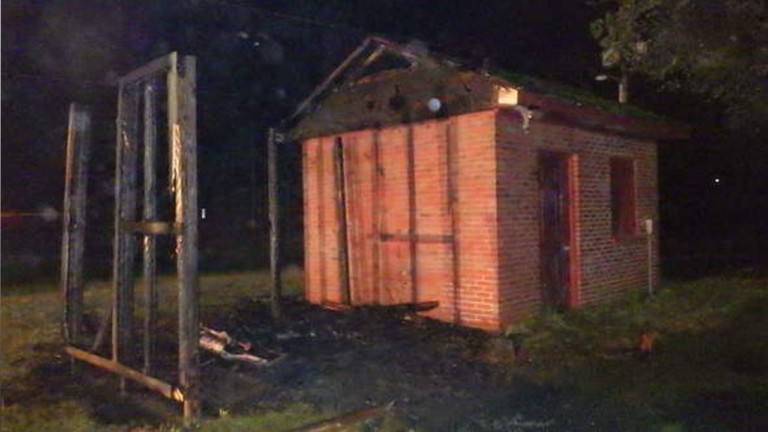 An investigation is ongoing after authorities say city property was damaged as a result of a portable toilet intentionally being set on fire, in Wicomico County.
The Office of the State Fire Marshal says on Sunday, around 2:50 AM, a fire happened in the area of in the Salisbury Park, on N. Park Drive. Authorities say a portable toilet was set on fire, resulting in $5,000 in damages.
According to the report, 15 members of the Salisbury Fire Department put out the fire in 20 minutes. Officials report that the adjacent fencing and storage being belonged to the City of Salisbury and it was damaged as a result of the fire.
The Maryland State Fire Marshal says the blaze began inside of the portable toilet which is owned by Atlantic Plumbing. Officials have ruled the preliminary cause of as incendiary.
This incident remains under investigation.
Anyone with information related to this investigation is asked to call the Salisbury Office of the Maryland State Fire Marshal at 410-713-3780.