Police: Intoxicated Delmar man arrested for trespassing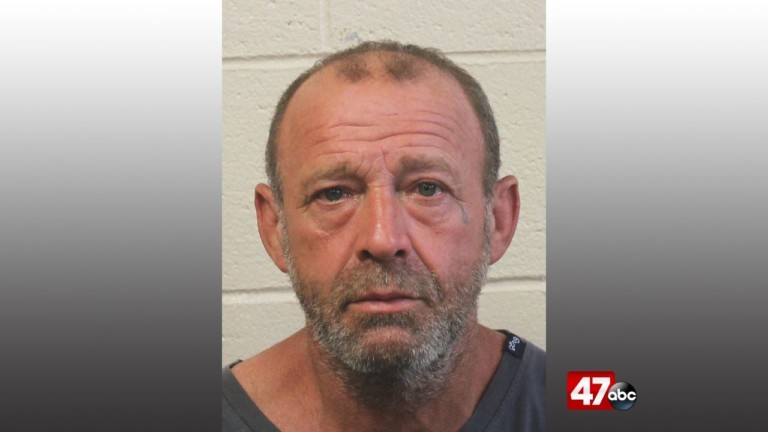 A man was arrested by police Thursday morning after he refused to leave a local motel that requested he not be on the property.
Officials say that on Wednesday, June 20, Deputies from the Wicomico County Sheriff's Office received a call from the Travelers Motel, located at 9461 Ocean Highway in Delmar, MD, about a man allegedly loitering on the property.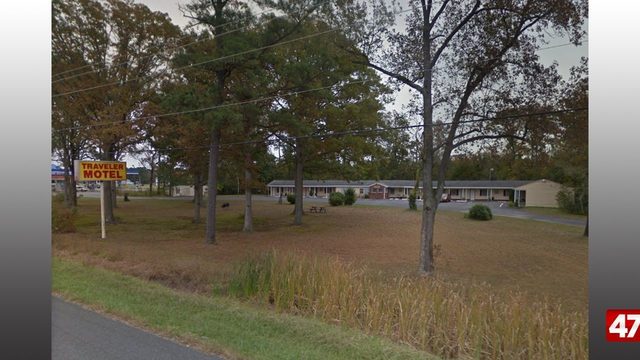 According to the report, Randy Jay Brown, 50, of Delmar was told by Deputies to leave the property and did so without incident. Brown however, returned to the property Thursday morning and was reportedly drinking beer and acting disorderly. Police were called again and Brown was arrested, but this time the 50 year-old yelled and cursed at the Deputies during the arrest.
Brown was taken to central booking and charged with being intoxicated and causing a public disturbance, disturbing the peace, and trespassing.