Phillips Packing Company building seeking tenants for a financial closing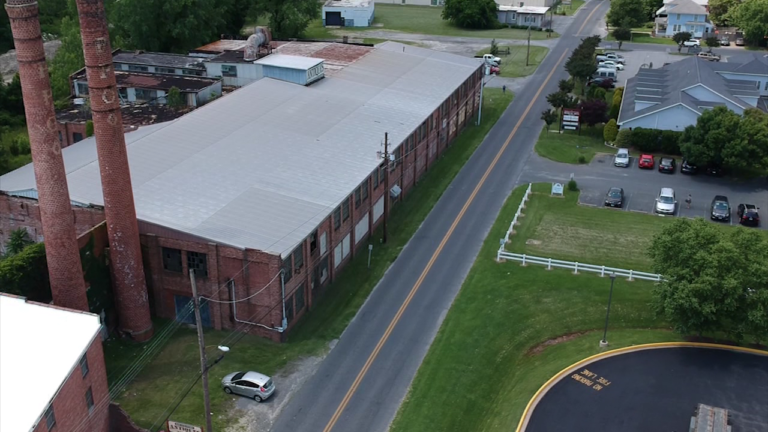 The Phillips Packing Company is the last remaining factory of the 60-acre packing campus. It's been lifeless for 50 years but it's ready for a change.
The Eastern Shore Land Conservancy (ESLC) is re-purposing the building. It will have a shared office innovation hub along with a kitchen incubator for food businesses to use. A two-story atrium is also in the works.
They plan to do a finance closing for this $22 million project this fall.
But in order to do this, they need your help.
ESLC Director of Conservation, Katie Parks says, "What we need in order to close on that financing is more tenants. So, we're really putting a call out looking for a brewery a restaurant, eateries, office tenants, other individuals who are looking to be in a building with great energy and activation."
This space is also adjacent to Cannery Park. We're told they'll both have functionality and synergy between the two.
Eastern Shore Land Conservancy says they need to secure 50% of the building for a financial closing.
Once that's done, construction will immediately begin and they plan to open in a year. They are aiming for 2019. For more information, click here.