Man arrested on drug and traffic charges in Delaware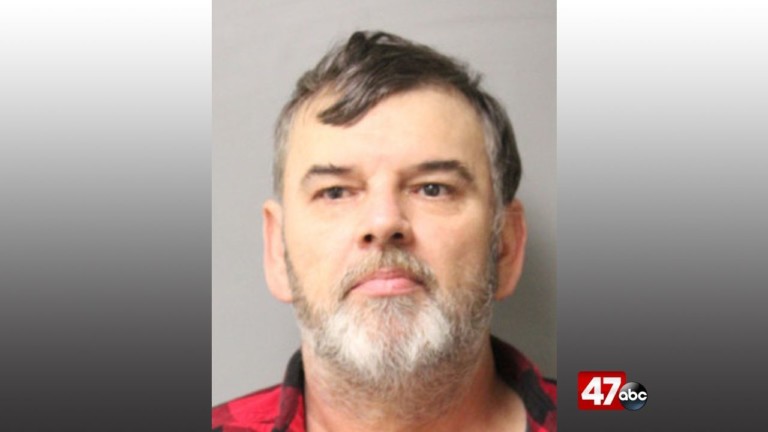 A Delaware man was arrested after police say he was impaired while driving a tractor trailer on Sunday morning.
The Milford Police Department says just before 1:40 AM, an officer on patrol on South Rehoboth Boulevard stopped a tractor trailer after noticing it was being driven without the headlights turned on. Police say further investigation that included field sobriety tests, led to the arrest of 50-year-old Ronald W. Morgan, of Lincoln. Officers report that they learned that Morgan was wanted by the Kent County Court of Common Pleas.
According to the report, a search which included a K-9 alert revealed cash, drug paraphernalia, heroin, and crack cocaine. The 50-year-old was charged with possession of a controlled substance, possession of drug paraphernalia, operate a commercial motor vehicle with a BAC of .04 or above or while impaired by drugs, failure to have insurance identification in possession, fictitious or cancelled registration, and failure to have lights on when required.
Morgan's bail was set at $1,203 cash. He is scheduled to appear at the Sussex County Court of Common Pleas on July 12 for an arraignment.