Local students are ready for what's next after graduation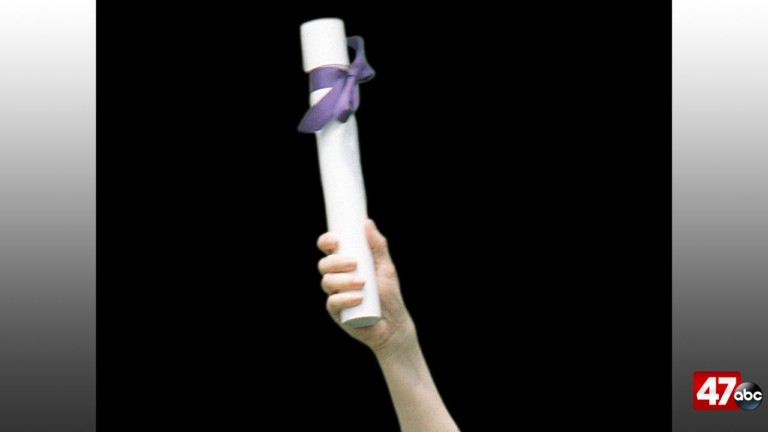 Several students in Wicomico County are stepping into their futures with confidence.
This morning 85 students graduated from Mardela High School.
Several people gathered for the ceremony at The Wicomico Youth and Civic center.
We're told the students have made significant academic improvements over the year.
Several graduated with honors and a majority of students received scholarships of all kinds.
One teacher with Mardela tells 47 ABC, that it's nice to see how prepared the students are for their future.
"It's nice to see them come into their senior year, not really knowing what to do. Then by the time they get ready to graduate, they're focused on a particular school or they're heading towards the military or they already have a job in mind. So it's great to see them focused. It's great to see them have definite plans for the future, " says Dion Johnson, business teacher.
Two more graduations are also happening at the Wicomcio Youth & Civic Center.
Parkside High graduated earlier Saturday afternoon and Wicomico County High graduates tonight at 7:00p.m.