House Republican leaders advocate for Grants-in-Aid funding after revenue forecasts increase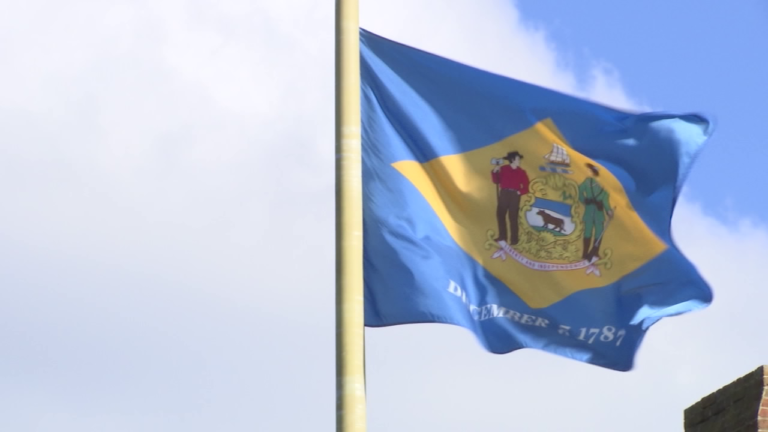 The Delaware Economic Financial and Advisory Council just released its last state revenue forecast and House Republican leaders are rejoicing after another increase.
It comes right before the new fiscal year, which begins in less than two weeks.
The latest estimates give lawmakers an additional $47.5 million.
This money will determine the state's new operating budget, capital budget and grants in aid program.
This is completely different from last year, when legislators had to bridge a $300 million budget gap. Because of that, they had to cut 20% from the grants in aid program.
With the latest numbers though, House Republican leaders want to restore that funding to help fire companies, seniors centers and non-profit organizations.
House Minority Leader, Representative Danny Short says, "They're using that money to give public service within the communities, they give back so that shortfall has hurt them. So $9 million is a lot of money but in the scope of a $4.5 billion dollar budget, that's simply the right thing for us to do this time."
Representative Short says they hope to use excess money for one time expenses or even save it.
But he says there are a lot of projects that haven't been funded and can be used in local communities.