Homicide investigation underway in Salisbury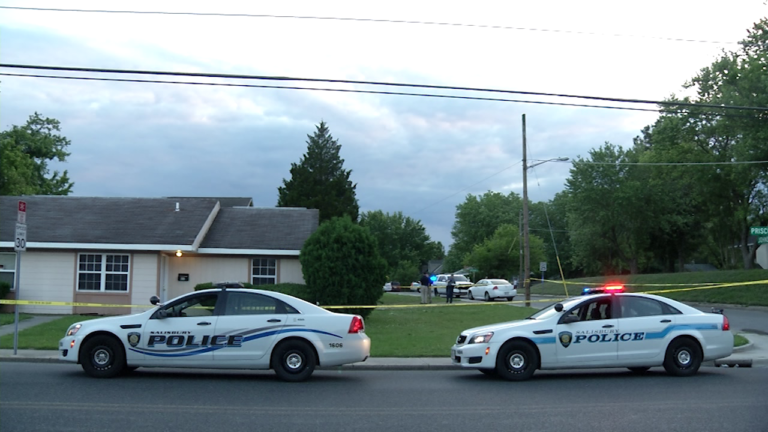 Police are investigating a homicide as a result of shooting in the area of Priscilla and Johnson Street Wednesday night.
Salisbury Police say that the shooting happened around 7:30 PM and that a 29-year old man was taken to PRMC where he later succumbed to his injuries.
The suspect however is still at large but police say that the area is secured and there is no threat to the public.
Neighbors who spoke to 47 ABC say that they heard several gun shots but didn't know who was living in this house.
The Maryland State police are now taking over this investigation and we will continue to provide updates as they become available.