Historic Redden State Forest pavilion reopens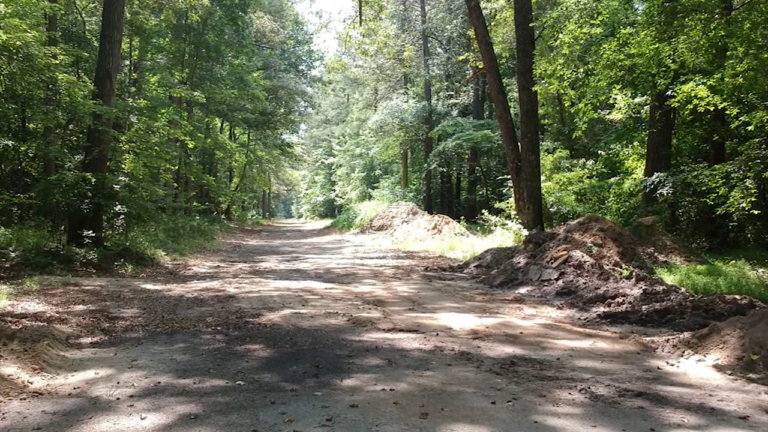 Delaware officials are celebrating the reopening of a historic pavilion in Redden State Forest that was a hotspot for drugs and dumped trash for several years.
The reopening came after a new partnership by the Delaware State Police, the Delaware Division of Fish and Wildlife and state foresters.
"This area has been plagued over the course of several years and in early 2017 we made the decision to have to close this facility due to that illegal activity," said State Forester, Kyle Hoyd.
In order to keep the pavilion safe from crime, the state added more patrols, light poles and 24-hour video surveillance.
"We'll be increasing our patrols in the area," said Delaware Fish & Wildlife Captain Douglas Messeck.
"It is a very popular outdoor for horseback riding, hunting and general use so we're able through our conservation law enforcement to be in those areas," said Messeck.
The pavilion was gated since last October to prevent criminals from returning.
According to Delaware State Police, it was difficult to figure out who entered the pavilion.
"The indications that we've had is multiple complaints that were made from the public as well as other investigations," said Delaware Police Sergeant Richard Bratz.