Habitat for Humanity hosts first ever 5k Unity Run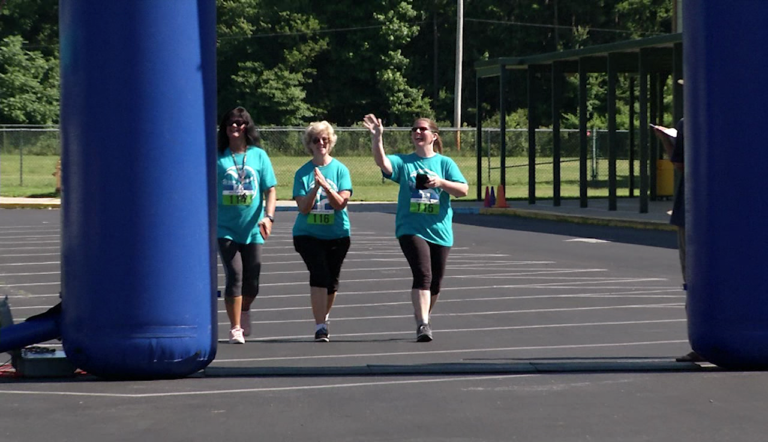 Wicomico County's Habitat for Humanity teamed up with Salisbury Middle school to host their inaugural 5K Unity Run Saturday morning. The goal of the 3.1 mile run around the city was to make every child's potential a reality by engaging and empowering families and communities to advocate for children.
At the event there were concessions, vendors, raffles and more. All of the money raised will be benefiting the habitat organization which looks to make a better community for surrounding families.
"Just that connection between the school and the community and how important it is that we're all able to work together and what an exciting opportunity that we can support one another so with our staff being here and we even have some students involved today, it's just a great opportunity for us all to collaborate for the good of our community," said Salisbury Middle School Principal Kris Gosnell.
Event organizers add that they expect to host another 5k for the habitat organization next year.