Foodie Friday: Ocean Thirteen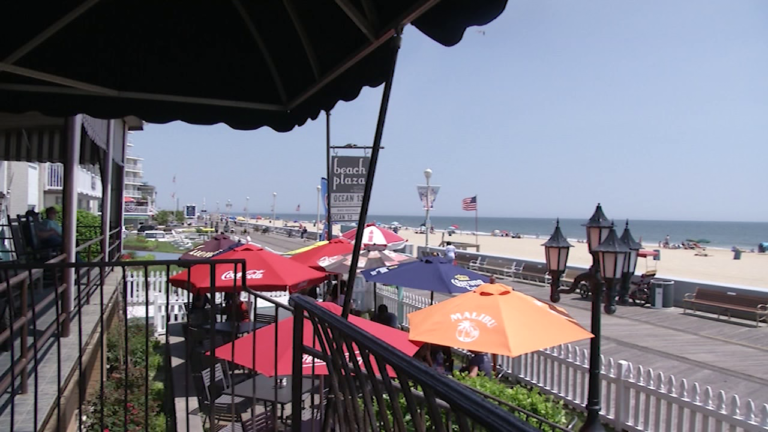 This week on Foodie Friday, Julian and Justina are diving into a spot that is brand new but it's bringing an old school twist to Worcester County.
A year ago, this location opened up a tiki bar downstairs but now they are really stepping up their game with their expansion next door.
Check out this week's edition at Ocean Thirteen in Ocean City.
If you'd like to visit them, they are located at:
1301 Atlantic Ave, Ocean City, MD 21842