Florida man arrested on theft charges in Del.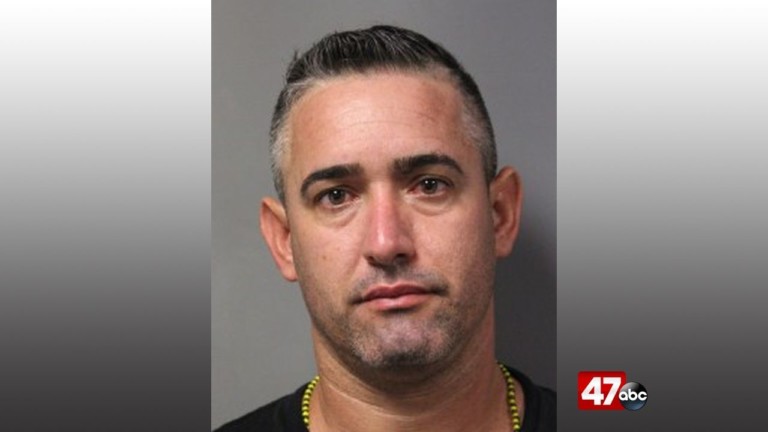 A man was arrested after police say he stole over 20 cell phones during a music festival in Delaware.
The Dover Police Department says throughout Friday night and into Saturday morning, officers were notified of several cell phone thefts as the result of pick pocket suspects being in the large crowds. The incidents reportedly happened at the Firefly Music Festival in Dover. Police say a victim who had her phone taken was able to track the phone using the "Find my iPhone" app.
According to the report, Dover PD and Delaware State Police were able to track the phone to 34-year-old William Rodriguez, of Miami, FL. Authorities report that Rodriguez was in possession of 27 cell at the time, including the victim's phone that was left on and was able to be tracked.
The 34-year-old was charged with three counts of theft under $1,500 with additional charges pending. Investigating officers are working to identify owners of the remaining phones and contacting their owners.
He was turned over to James T Vaughn Correctional Center in default of $3,000 cash bond.