Del. man facing several charges including terroristic threatening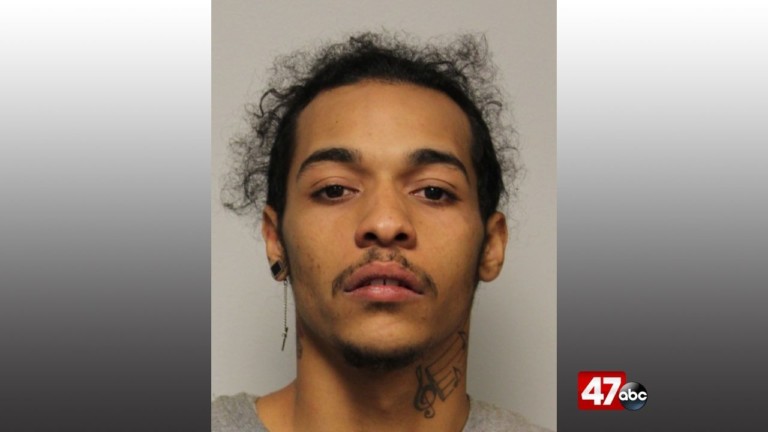 A Millsboro man was found hiding in a pond after allegedly trying to burglarize the residence of a young female victim, Monday evening.
Delaware State Police, with the help of Probation and Parole Officers, arrested 19-year-old Dwayne A. Barnes, after being called to the 34000 block of Tugboat Court in the Rehoboth Shores development at around 7:15 PM on June 25 for reports of a disorderly subject with a gun. According to the report, Barnes was involved in a roadway confrontation and allegedly displayed a BB gun during the dispute.
Further investigation revealed that Barnes attempted to break into a 21-year-old female's residence by kicking in the rear door. The Rehoboth Shores security officer responded to the situation and says he was threatened by Barnes when he arrived. Officials say Barnes fled the area before the Troopers got there, but was quickly located by Probation and Parole hiding in a pond off of Tugboat Court.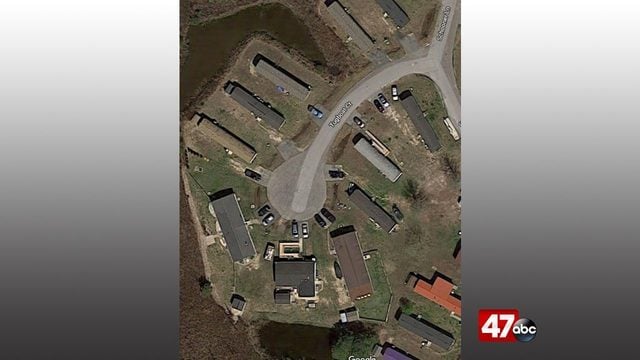 Barnes was taken into custody without further incident and transported back to Troop 7 where he was charged with attempt to commit burglary second, terroristic threatening, resisting arrest, criminal mischief, and disorderly conduct. He was arraigned before the Justice of the Peace Court 3 and released on $12,200.00 unsecured bond.