Del. man arrested for allegedly abusing three-month-old baby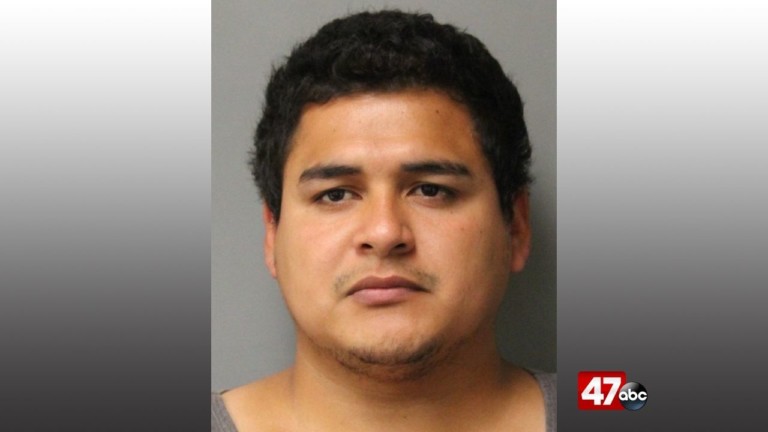 A man was arrested after police say his abuse of his infant daughter left the child with life-threatening injuries, in Delaware.
Delaware State Police say on Tuesday, just before 8:45 PM, 24-year-old Eduar Guzman-Cruz was arrested in connection to child abuse investigation beginning in May. Troopers say on May 27, just after 12:00 PM, they were dispatched to Nanticoke Memorial Hospital for a possible child abuse case. Authorities report that Guzman-Cruz brought his daughter to the emergency room as she was acting abnormal. It was apparently determined that the his three-month-old daughter suffered a serious brain injury and was subsequently taken to Nemours Alfred I. DuPont Hospital.
According to the report, on may 31, Detectives were advised that the baby's injuries were catastrophic and significant to the extent that they were life threatening. DSP reports that it was determined that the child suffered an acute injury consistent with abusive head trauma and child physical abuse immediately before her admission to the hospital.
Guzman-Cruz was charged with child abuse 1st recklessly/intentionally causes serious physical injury to a child.
The Georgetown man was committed to Sussex Correctional Institution on $10,000 cash only bond. He was also issued a no contact order for the victim and his two-year-old daughter.