Del. House Speaker proposes to cut casino relief bill in half.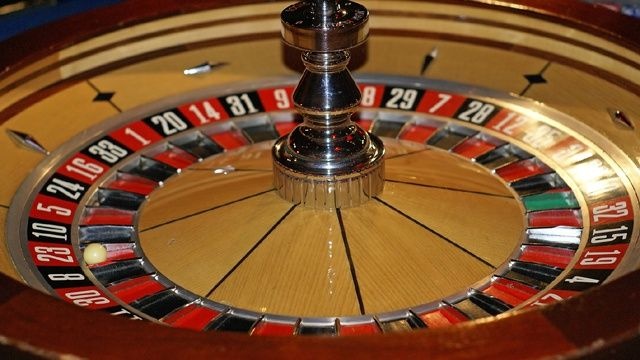 The newly introduced Casino Relief Bill may be amended to lessen the impact on the state's yearly revenue.
The Delaware Senate passed Senate Bill 144 in April to offer $20 million in tax and fee breaks to Delaware's three casinos due to the industry's concern that it is becoming difficult to remain profitable and viable. The Senate passed the measure 17-3.
With significant support in both chambers for some type of casino relief, House Speaker Pete Schwartzkopf introduced an amendment Thursday that would cut the financial impact of the relief bill in half.
Rep. Schwartzkopf publicly raised concerns about taking $20 million in state revenue out of the budget every year because the financial problem the casinos face has not been clearly defined. The bill has remained in limbo since it passed in the Senate.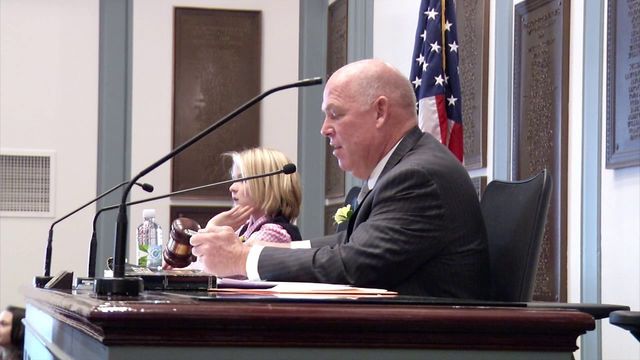 In a statement the House Speaker said, "I have yet to hear that Delaware's casinos will go under without a $20 million bailout. Surrendering that much money to three private institutions means there would be less money for various programs benefiting seniors, students and people with disabilities, as well as adequately supporting correctional officers, probation and parole officers and other state workers. But despite my reservations, I have to balance those concerns against the simple fact that the state of Delaware is a business partner with these three casinos. They employ thousands of workers, which means thousands of families would be impacted if they are forced to close or lay off people."
The amendment would eliminate the proposed reduction in the state's share of gross slot machine revenues, retain the cut in the state's share of gross table game revenues from 29.4% to 15.5%, and still eliminate of the table game licensing fee. This would provide an estimated $10 million in relief to the three casinos combined.