Beach to go red, white, and blue in Rehoboth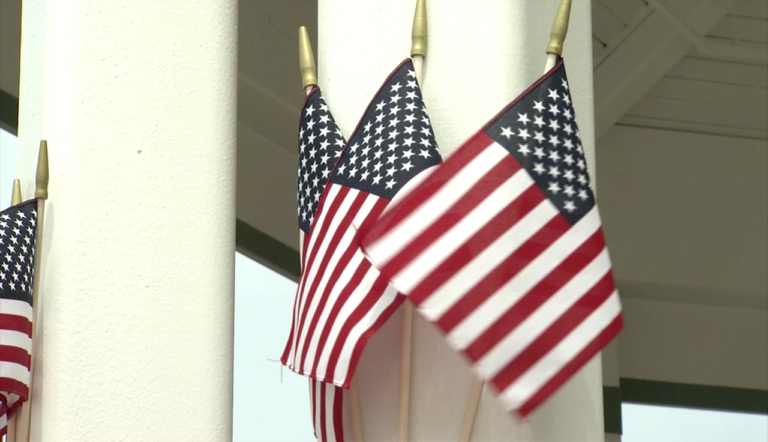 The Rehoboth and Dewey Beach Chamber of commerce will be holding their 3rd annual Beach Goes Red, White and Blue service recognition day on Saturday. The event will offer those an opportunity to salute police officers, firefighters, paramedics, military, and all those who serve. While also enjoying free music, entertainment and watching military demonstrations.
"It got stated to say thank you. Really to all who serve whether it's military, whether is a paramedic whether it's a policeman. It's just a great opportunity for us all to work together to say thank you and bring everybody together," said Chamber of Commerce president Carol Everhart.
The event will begin Saturday at 11 AM at the Rehoboth Beach Bandstand, weather permitting.