ATM stolen in Del. burglary; suspects sought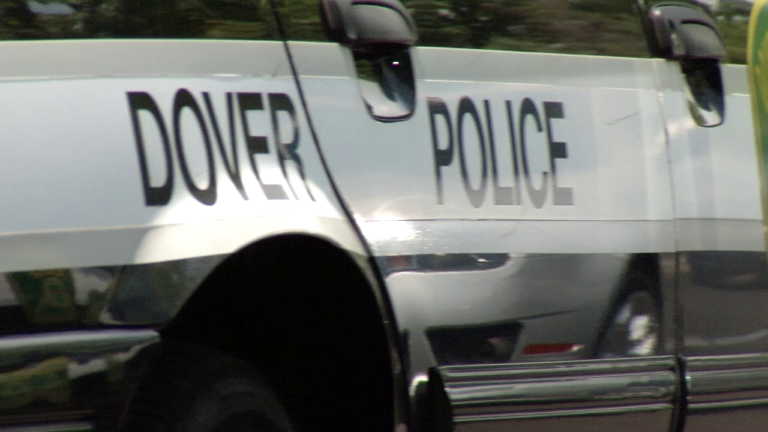 An investigation is underway after police say suspects stole an ATM from a Delaware grocery store.
The Dover Police Department says on Friday, just before 5:00 AM, a burglary happened at Redner's grocery store in the Greentree Shopping Center, in Dover. Police say the suspects forced entry into the store by prying open the front doors. Once inside, officers report that the suspects attached a chain to an ATM and dragged it out using a truck.
The suspects then apparently fled with the ATM.
This incident remains under investigation.
Anyone with information related to this incident is asked to call the Dover Police Department at 302-736-7130 or Delaware Crime Stoppers at 1-800-TIP-3333. Callers may remain anonymous.