Absentee ballots and provisionals could impact Worcester County election results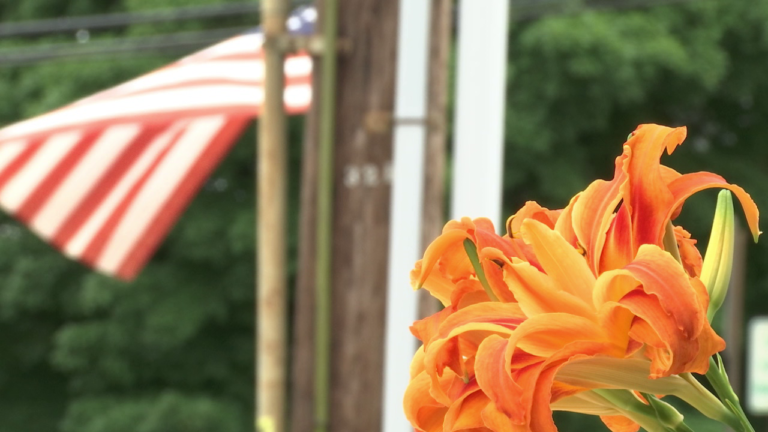 For Maryland politics, election results were announced but believe it or not, the Primary isn't over just yet.
While your votes are no longer being cast, they may still be getting counted, which means tight races like the ones in Worcester County have yet to really be decided.
The Board of Elections in Worcester County say that unofficial results determined that Matt Crisafulli won the Republican nomination for Sheriff. Matt Crisafulli is the leader with 2, 274 votes; 161 more votes than Mike McDermott. Crisafulli tells 47 ABC, "I'm very excited that the citizens have spoken and I'm very excited for the work ahead to make Worcester county the safest place to live, work, visit, and do business in."
But there are still several factors that could completely change that result and completely change the game. Board of Elections is still collecting absentee ballots and provisionals.
Their Election Director, Patricia Jackson says, "We sent out 313 absentees and we've received 222 back and right now we're still pulling the provisionals from the supplies."
We're told there's still a possibility that these votes could determine a different result.
"We had two races in separate elections that were determined by absentee and provisional counts. It's possible usually absentee and provisional tend to follow the trend of election day but anything is possible," Jackson tells us.
On Wednesday, we reached out to Mike McDermott to hear his thoughts on the possibility of a change in the turn out.
McDermott said in a statement:
"I'd like to thank each of the 2,113 voters that cast their ballot for me. My team and I look forward to the continuation of the election process as the absentees and provisionals are tallied over the next week. Every vote counts and every vote represents the voice of a citizen of Worcester County. They each deserve to be heard. I appreciate everyone's support and look forward to the announcement next Friday."
But as for Crisafulli, he isn't too worried, "I'm super excited that the citizens have spoke and I'm very confident that after the entire process is done is the citizens have spoken and they have elected their new sheriff. I'm confident that your new Sheriff has been elected."
That's not the only race that is neck and neck in Worcester County. For State's Attorney, Republican candidate Kris Heiser is in the lead by 175 votes over Bill McDermott.
Everything will be counted and officially certified July 6, 2018.