Vacant Dover homes demolished, new affordable housing to go up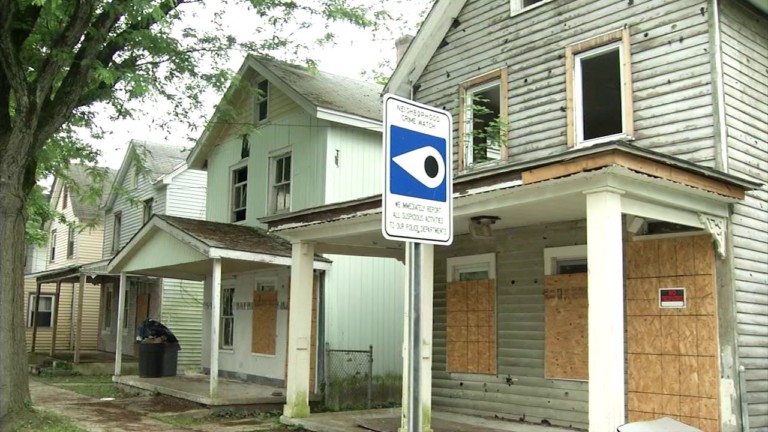 Boarded up windows and vacant homes are a common sight in Central Dover, which is why community leaders are on an mission to revitalize the area.
For many residents along Kirkwood Street, living next to old torn up houses has unfortunately become the norm. A sight that they say they're tired of.
"They've been here a long time these abandoned buildings," says Sharell Powell, a Dover resident.
"Abandoned buildings attract crime , during the wintertime," says Ronnier Henry, another Dover resident.
But relief is on it's way. Organizations like NCALL and Habitat for Humanity have paired up to restore this area.
"We did a bulk purchase of 9 homes, that's kind of an unprecedented investment in Central Dover. And then we will go through them to demolish them, remove the asbestos," says Myer.
When the old homes come down, new ones will go up and provide new affordable housing options in Dover.
"That's why neighbors are so excited to see these properties actually demolished and something productive go into place," says Myer.
"I like what they are doing for the area, it's uplifting the area," says Henry.
"It's good that they're trying to clean up the area at least for the kids," says Powell.