UPDATE: Wicomico Co. man sentenced in almost decade-old child sex abuse case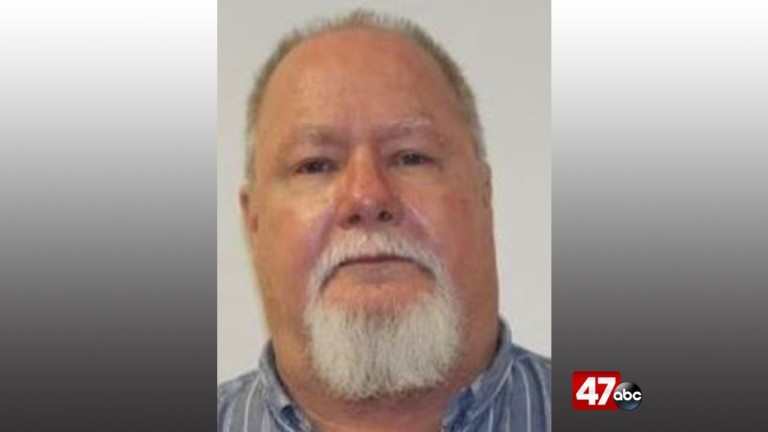 A Wicomico County man was sentenced after he entered an Alford plea regarding the sexual abuse of a child under the age of 10.
The Office of the State's Attorney for Wicomico County says on Friday, 62-year-old John Edward Shipley, of Delmar, was sentenced to 25 years in the Division of Corrections with 15 years active incarceration. On April 4, Shipley pleaded guilty via an Alford plea to one count of sexual abuse of a minor. The charge stems from multiple incidents that happened in Delmar, MD.
In 2010 and 2011, Shipley was involved in the sex abuse of a child, who was under the age of 10 at the time of the abuse. The victim was apparently in the temporary care of 62-year-old.
Upon his release, Shipley will register and be supervised as a sex offender for life.