UPDATE: Wanted man arrested in connection to Del. chase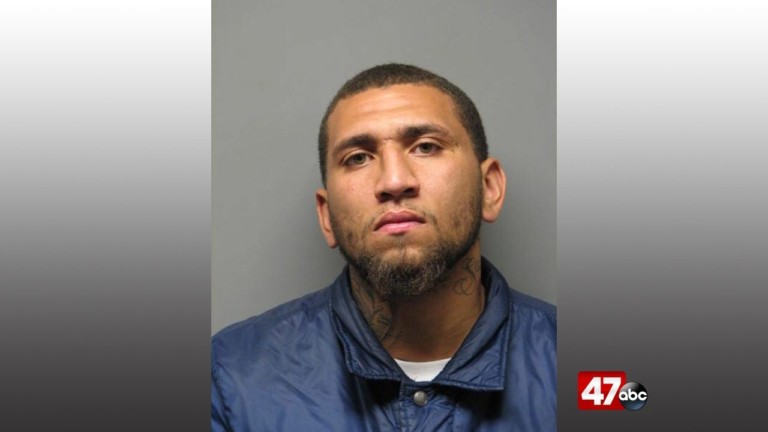 A man is in custody after police say he was wanted for evading police, in Milford.
The Milford Police Department says on Monday, 22-year-old Taevon Potts turned himself in to the Milford Police Department. Police say Potts, of Milford, wanted after three men were arrested in connection to a police chase. Authorities say on May 5, they pulled over a vehicle in an attempt to locate a wanted person. Eighteen-year-old Tyron R. Mifflin, of Milford, 30-year-old Brian D. Bell, of Frankford, 19-year-old Antwain M. Holden, of Bridgeville were arrested in connection with the chase, in 600 block of North DuPont Boulevard (US Rt 113).
According to the report, Potts was charged with disregarding a police officer signal, resisting arrest, driving while suspended, four counts of failure to signal, failure to stop at red light, four counts of failure to stop at stop sign, unsafe passing, receiving stolen property, and failure to drive in proper lane and direction. Milford PD says the 22-year-old was also wanted by the Kent County Court of Common Pleas.
His bail was set at $4,050 unsecured. He is scheduled to appear at the Kent County Court of Common Pleas on June 1, 2018.