UPDATE: Freed death row inmate-turned-speaker is back behind bars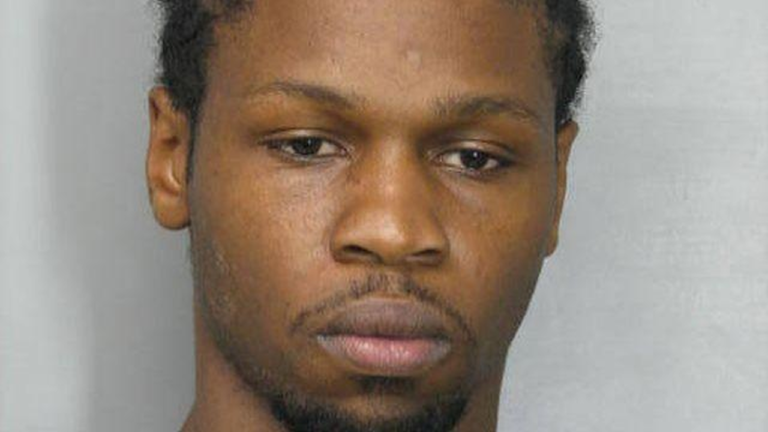 (AP) – A man who was on death row in Delaware until being retried and found not guilty of murder is back behind bars in Hawaii less than a year later.
Isaiah McCoy enjoyed the limelight that came with sharing his story after he left Delaware's death row a free and exonerated man. He gave speeches to innocence projects, anti-death penalty groups and lawyers associations.
Now, he's in a federal detention center in Honolulu, where prosecutors accuse him of sex trafficking. They say McCoy forced young women into prostitution.
McCoy spoke to The Associated Press at the Honolulu Federal Detention Center. He says he's again accused of a crime he didn't commit.
He says he'll use his knowledge of the criminal justice system to represent himself at his upcoming trial.