Sussex County bridges to undergo renovations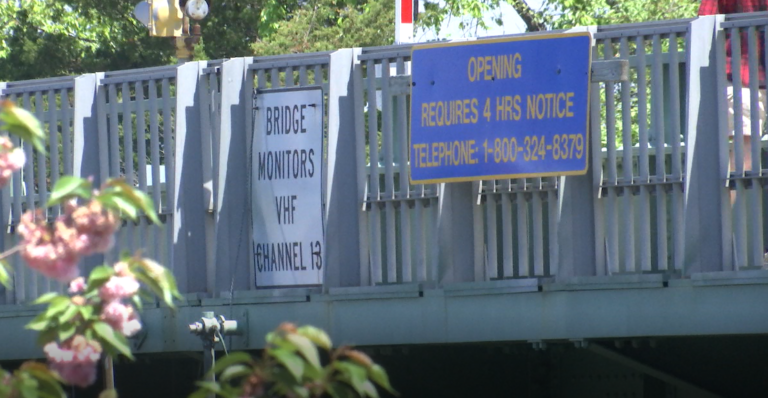 The Delaware Department of Transportation is getting ready to repair two Sussex County seasonal bridges.
According to officials, the Lewes-Rehoboth Canal Bridge in Rehoboth Beach and the Savannah Road drawbridge in Lewes will undergo renovations starting in September.
"Both of them have mechanical and electrical systems that our outdated, and they need significant work," said Jason Hastings, Delaware Department of Transportation Bridge Design Engineer.
"The electrical systems in both bridges are actually no longer technically supported, and we've had some operational issues with them," said Hastings.
The total project cost is expected to be about 7 million dollars.
Officials say the renovations are expected to slow down traffic; however, most of the work will take place at night.
Renovations will be completed in about a year, according to Hastings.