Salisbury University hosts commencement ceremony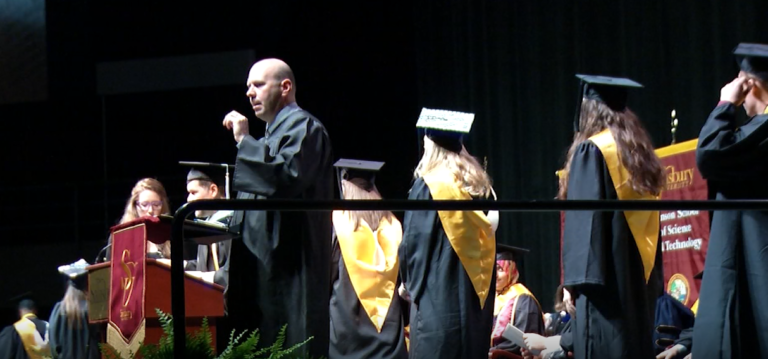 Salisbury University graduates got to walk across the stage for the 2018 commencement ceremonies.
Undergraduate students earned degrees in academic programs like accounting all the way to environmental studies and economics.
"I have a job at John Hopkins in the microbiology lab, so I'm going to see where that takes me, but I'm going to continue with my masters," said Emily Gisriel who graduated with a bachelor's degree in science.
"It was a great experience, and I'm happy to be done, but I'll the memories with me," said Gisreil.
Students at the University of Maryland Eastern Shore are set to graduate tomorrow.