Property damaged as a result of Milford shooting; investigation ongoing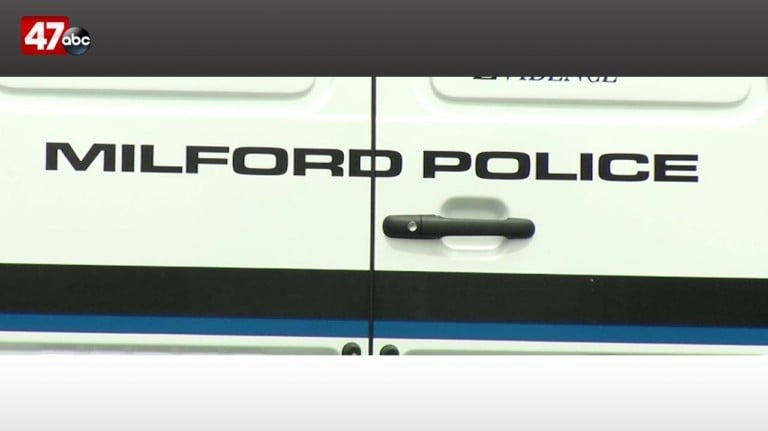 A shooting remains under investigation after police say property was damaged as a result of the Milford incident.
The Milford Police Department says on Thursday, around 4:17 PM, a shooting happened in the area of the Brightway Commons Apartment Complex, on N Church Street.
According to the report, property was damaged as a result of the shots fired incident. Police say there were no injuries. Investigators report that they have obtained video surveillance of the incident, and they are currently looking for a suspect that was in a red sedan.
This incident remains under investigation.
Anyone with information related to this incident is asked to call Milford PD at 302-422-8081 or Delaware Crime Stoppers at 1-800-847-3333.