MEMA: Don't fall for a scam when giving donations for Ellicott City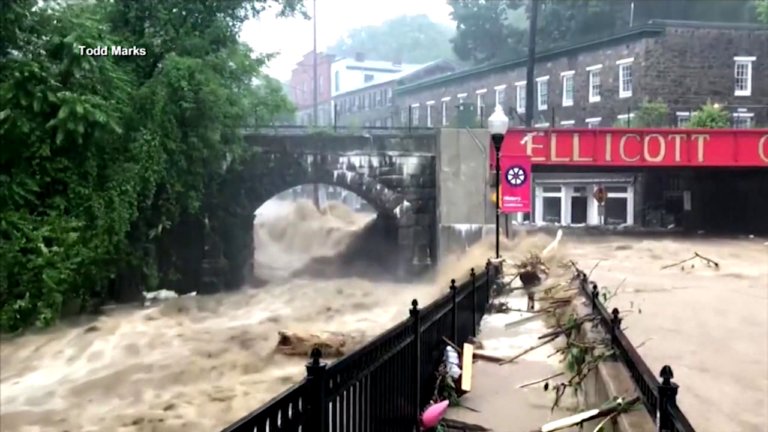 The Maryland Emergency Management Agency is warning of potential scams for those trying to donate to Ellicott City.
MEMA is advising everyone that you should wait for official accounts to state if and what donations are needed. Sadly, scams do happen during emergencies and disasters.
MEMA is currently on the scene and they say Ellicott City is the area that was hit the worst.
The Community Foundation of Howard County is one of the local organizations that you can trust with your donations. To donate, click here.