IRSD seeks solutions for overcrowding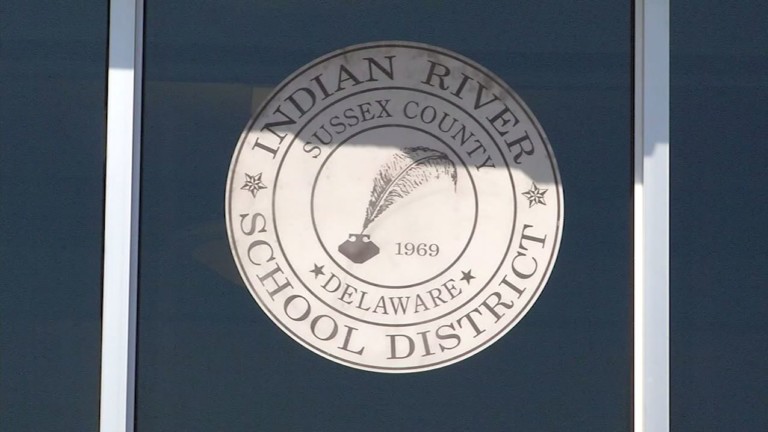 The Indian River School District is trying to find solutions for their overcrowding and growing student population.
According to Indian River Superintendent Mark Steele, the district has seen an increase in the number of students since 2009 and according to their data, it won't be slowing down until 2024.
The issue with that is that the Indian River School District already has overcrowding in four or five schools and the others are close to capacity.
In fact, Sussex Central High School is so bad that it's reportedly 1,000 students over capacity, the worst of any of the district's facilities.
"All the data shows we have to make the decision on the high school in the north because that is going to make everything else play out depending on that one decision," explains Steele.
Steele says that's the first big decision the school board is going to have to make next Wednesday when they discuss the possibilities.
He says the hardest part will be deciding how to maximize the amount of space the school can get with the least amount of money.
For now, Steele tells us everything's on the table, but they're hoping to cut costs where they can.
"If we could build without having to bring land into a package that's a savings, huge savings. So we're hoping to be able to utilize what land we have without having to put that extra cost in," explains Steele.
Steele says they've already looked into portables as a temporary solution for the overcrowding, but those too come with a hefty price tag, $90,000 to rent for five years. So they are looking at all options and hoping to find a solution soon.