Gold Alert: police looking for missing Selbyville woman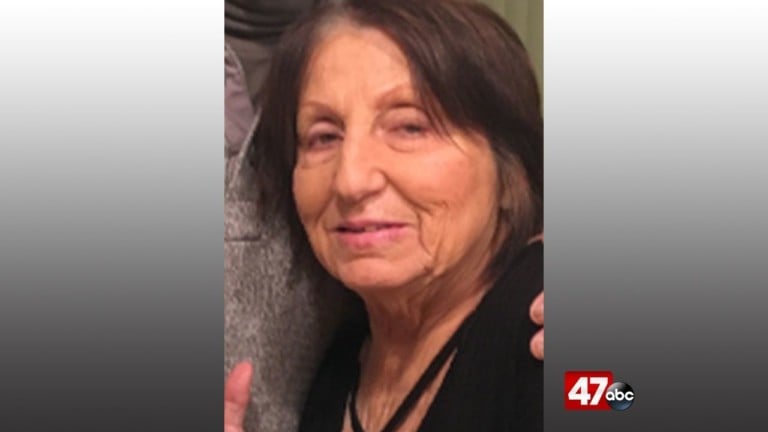 The Delaware State Police have issued a Gold Alert for Frances Blackburn who is reported missing from her residence in the 37000 block of Wanmar Court, Selbyville.
She was last seen at approximately 12:00 PM Tuesday at her residence.
Frances is 5'04" tall, 164 lbs., with brown hair and brown eyes. She was last seen wearing a tan, long sleeved dress shirt and flower print leggings.
If anyone has any information on her whereabouts is asked to call Delaware Crime Stoppers at 1-800-TIP-3333