Emergency officials say no sufficient damage reported after Saturday's thunderstorm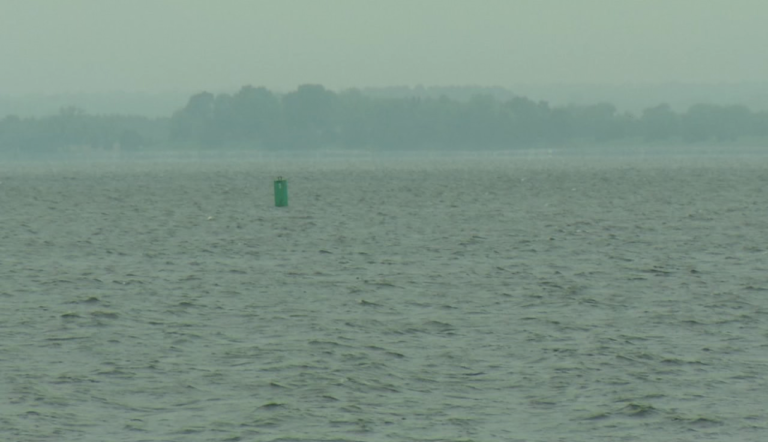 On Saturday, almost every county across Delmarva was under a severe thunder storm warning after the National Weather Service sent out the official alert. Emergency service officials say there were some reports of power outages and downed wires, but for the most part, officials say there was little to no damage caused by the storm. They also add these types of storms are more likely to happen now that the weather is beginning to warm up and we begin to head into hurricane season.
"We had approximately 9 debris in the roadway calls that were associated that usually means trees were down and we had three other incidents of wires down and they were all taken care of. And We had no significant power outages. We went through the weather event pretty unscathed," said Director for the Wicomico County Emergency Services David Shipley.
Officials add that if you can hear thunder, you are close enough to be struck by lightning. So the next time you find yourself outside in a storm make sure you find shelter immediately.