Delaware State Police ask pedestrians to use caution after fatal crash in Dewey Beach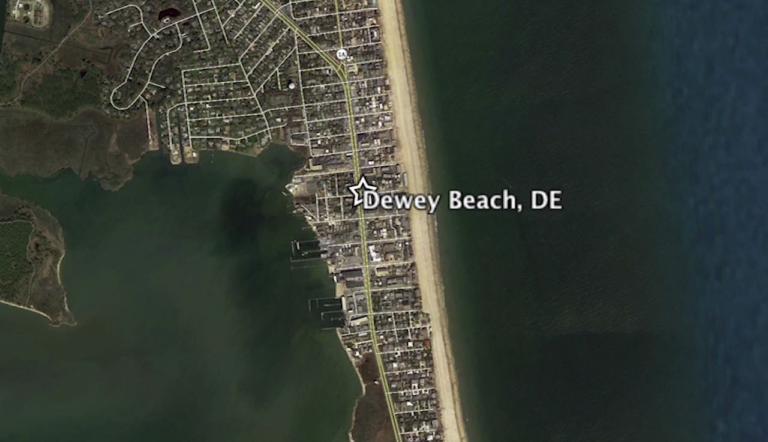 Delaware State Police are investigating a car crash that took the life of a Maryland man early this morning. Police say the accident occurred on Costal Highway when a 56-year-old man driving his car hit a pedestrian that walked into a nearby intersection. Officials say the roadway was dark and the pedestrian was not in a marked crosswalk or carrying a light at the time of the crash and the pedestrian was pronounced dead at the scene. We're told alcohol and speeding were not considered factors for the driver. However, alcohol may have been a factor for the pedestrian. Officials also say the investigation into the accident is still ongoing. In light of the accident police are urging people to use this tragedy as a reminder to everyone to beware of pedestrians this weekend.
"I do want to add pedestrian safety this weekend and just be careful when you walk about and make sure you have either lighter clothing, some reflective clothing, or a flashlight or some sort of light near the road. Be very careful make sure you watch your children in parking lots," said Delaware State Police Sergeant Richard Bratz.
Anyone with information regarding this incident is asked to contact Master Corporal K. Argo at 302-644-5020.