Delaware legislators push for Prescription Opioid Fund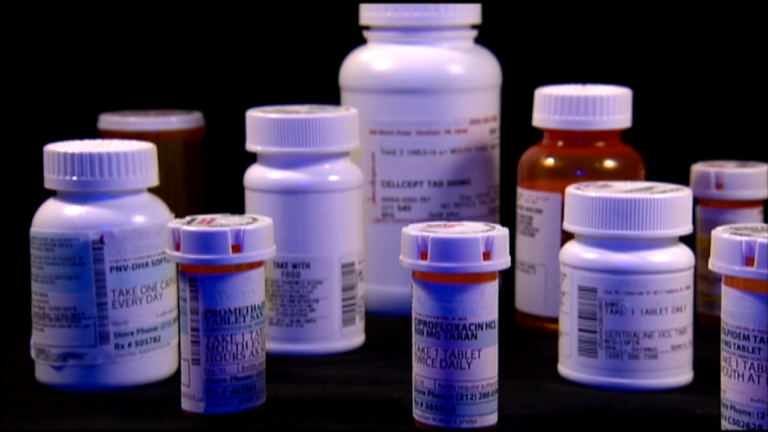 In Delaware, legislators are pushing for the creation of the Prescription Opioid Fund that would help fund addiction services.
Under the bill drug manufacturers would have to pay a quarterly fee of $0.01 per morphine milligram equivalent.
The Bill's sponsor Democratic Senator Stephanie Hansen says it would provide millions of dollars in funding while holding the pharmaceutical companies responsible for their role in the growing opioid crisis. Officials say that hospitals, hospice centers and treatment centers would be exempt from this fee. Meanwhile drugmakers would be prohibited from handing off that fee to any patients.
According to the Centers for Disease Control and Prevention, Delaware's rates of both high-dosage opioid prescriptions and extended-release opioid prescriptions rank *first in the nation.*
Delaware would be the second state in America to institute an opioid impact fee if Senate Bill 176 is signed into law.