Del. governor to host open house for Dover Days festival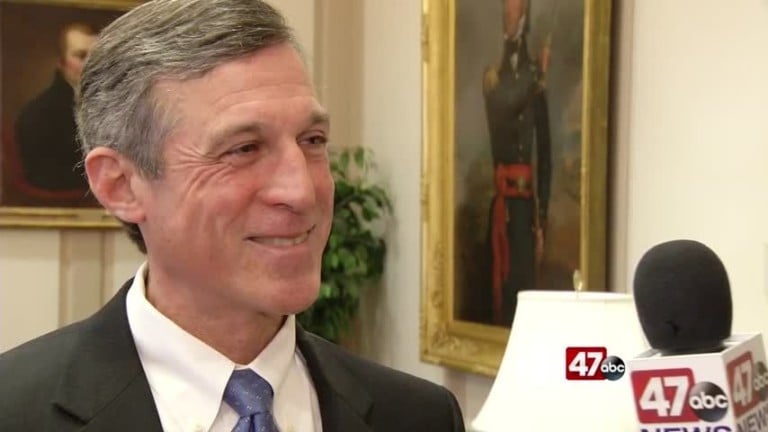 (AP) – Gov. John Carney will participate in the 85th annual Dover Days Parade and host an open house at the governor's residence this weekend.
The annual festival and parade promoting Delaware's heritage and culture will be held Saturday. Afterward, the governor and First Lady Tracey Quillen Carney will host the open house at Woodburn. The governor also will throw out the first pitch at a vintage baseball game played in the field behind Woodburn.
The festival features traditional Maypole dancing, vintage automobile rides, games, a moon bounce village, more than 200 craft and food vendors, and historic re-enactment groups for the Revolutionary War, World War II and the Civil War.