Cruisin' participant sets up Go Fund Me to pay for tickets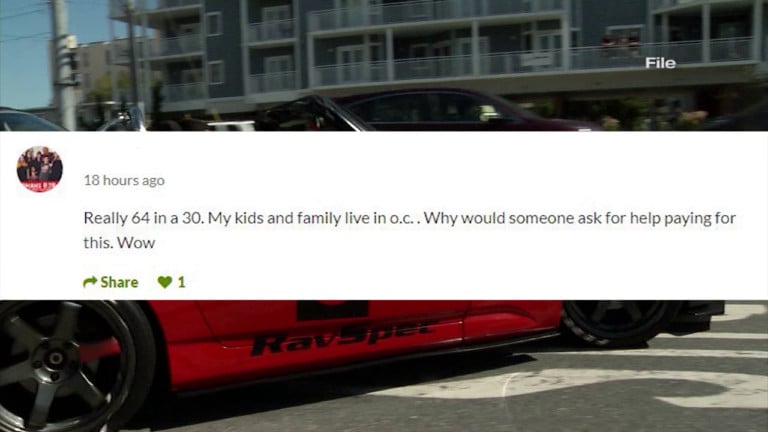 The town of Ocean City previously warned people they would have to pay major fines, if they were caught speeding this year at OC Cruisin'. Sure enough, tickets were handed out. Now, some of the unlucky drivers are asking for the public to help them pay their tickets.
A Go Fund Me page has been shared on Facebook more than 650 times. It says it was set up by Orlando Karpf, on Saturday, with a $7,500 goal. The organizer used a picture of tickets he received totaling almost $1,500. The page says the money will be used to help hire an attorney to represent 10 people who have the highest ticket amounts.
The page is getting a lot of mixed reaction. Some people say they wish they could donate but they can't afford to. Others are not too sympathetic with one user commenting, "Really 64 in a 30? My kids and family live in OC. Why would someone ask for help paying for this. Wow."
But the post hasn't won too many people over. Currently no one has donated to this fundraiser yet.