Brandywine Valley SPCA Looks to Purchase Facility for New Rehab Center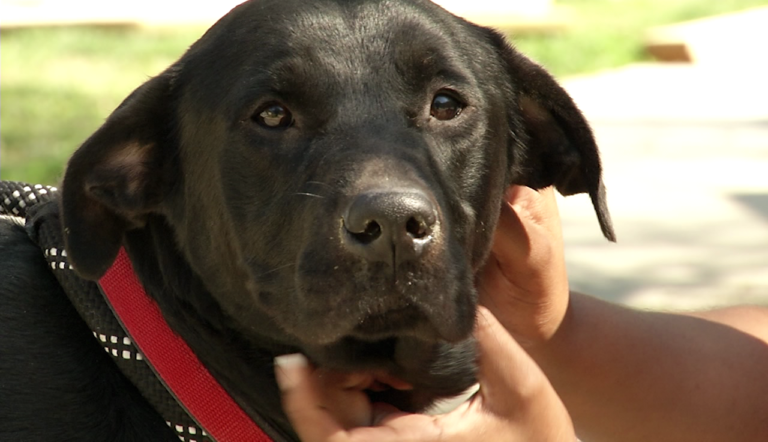 The Brandywine Valley SPCA is looking to make a major purchase to provide a rescue and rehab center to help save even more lives. The animal shelter is looking to purchase a former Safe Haven Animal Sanctuary facility in Georgetown that will go to auction on June 9th.
Shelter officials say the new rehab center would be an important resource for at-risk animals in the community, including cruelty victims, less adoptable animals needing behavior assistance, disaster victims, and pets at risk of euthanasia in other shelters. But first, the shelter needs to raise the funds to make this dream a reality.
"The rescue and rehab facility will really be focusing on those animals that need help to get to adoption so whether its kittens that are prenatal and need nursing 24 hours a day or animals that are from areas that are stricken from natural disasters, animals that come from cruelty cases that need rehabilitation, so the facility is really focused on at risk animals," said Director of Operations for the SPCA Walter Fenstermacher.
Shelter officials add that they need the community's help to prepare for the purchase of the facility and repairs.
If you're interested in donating to the Brandywine Valley SPCA you can click the link below:
Or, you can mail them at the following address:
Brandywine Valley SPCA, 22918 Dupont Boulevard, Georgetown, DE 19947