Bill introduced to allow for Same Day Registration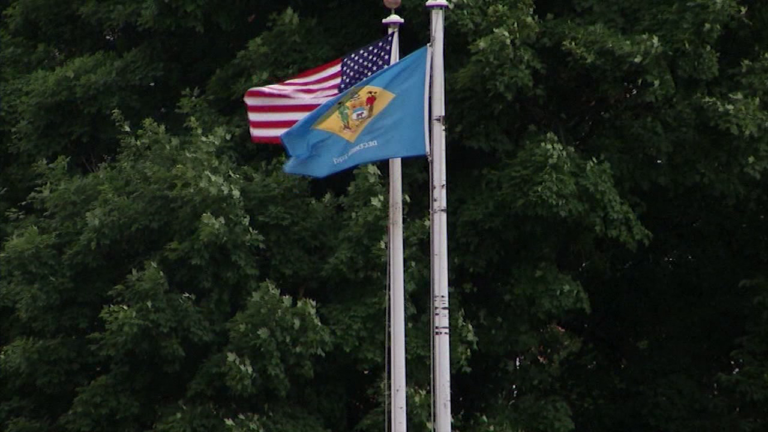 A new house bill introduced Wednesday in Dover would make it possible to register to vote on Election Day, making The First State the 19th in the union to adopt Same Day Registration.
Under HB 400, a person could register to vote at his or her polling place on the day of a presidential, state primary, general or special election.
All they would have to do is show a valid government issued photo ID, a current utility bill, a bank statement or other government document that displays name and current address.
The bill was filed by House Majority Whip John Viola, who hopes this will increase voter turnout in Delaware.
"Our goal as a society should be to encourage more people to be part of the electoral process, not less," said Rep. Viola in a press release. "Right now, we have an arbitrary deadline to register to vote of three weeks before an election. Some people, often young people or those who just moved to the state, don't think to register to vote until it's right before the election, and by then it's too late. Election Day registration has been around for decades and is proven to safely and effectively increase voter turnout, so it's time for Delaware to take this step forward."
We talked with Delaware residents, some who believe in making it easier for Delawareans to come out to the polls to drive up voter turnout, but others think it would 'dilute' their votes with the potential for fraud.
If passed, HB 400 would go into effect on January 1, 2019.