App tells you when and where it is safe to swim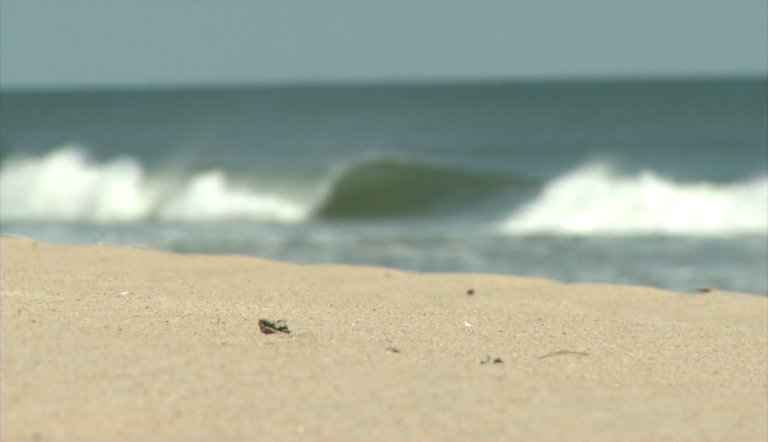 Many will be hitting the beaches and some may even be brave enough to jump into the chilly ocean water but with that being said, officials want to remind residents about a helpful app that will let you know when and where it's safe to swim.
It's called the Maryland Healthy Beaches app and its available on both the App Store and Google Play.
The Maryland Department of Environment says that the app serves as a health advisory, alerting swimmers of the water quality that day and which areas are considered at risk especially following heavy rain.
Beaches are only closed when the waters are affected by a sewage spill or overflow or other harmful contaminants.