United Airlines jet makes emergency landing at Dover Air Force Base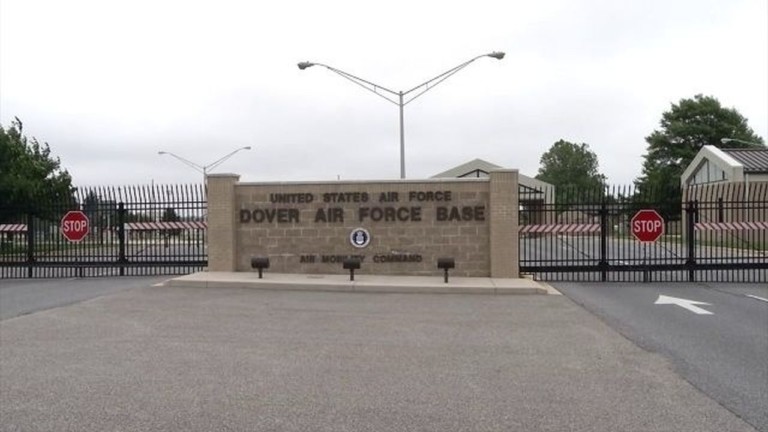 Early Monday evening, officials say a Boeing 737 made an emergency landing.
Officials tell ABC News that the United Airlines 1559 had a mechanical issue and was forced to stop at the Dover Air Force Base.
Officials with the FAA say the flight was originally headed to the Palm Beach International Airport from Newark and was carrying 87 customers and 6 crew on board.
This is the timeline of events from the flight radar data:
6:36 PM: UA 1559 flight took off Newark
6:50 PM: From an altitude of 28,700 feet, begins to descend
7:19 PM: Lands at Dover Air Force Base
Flight 1559 landed safely at Dover Air Force Base and no passengers were injured. United Airlines Spokesperson Andrea Hiller says quote "Our maintenance team is inspecting the aircraft and we are working to get our customers to Palm Beach as soon as possible."