Two charged in connection with Georgetown robbery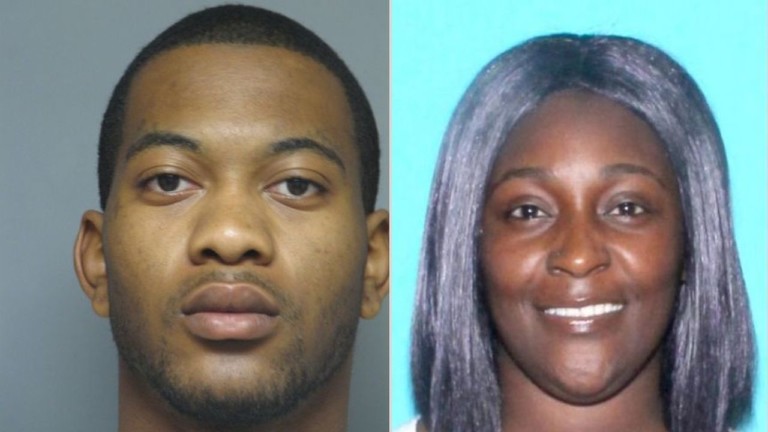 Two people are in custody after police say they were involved in a robbery outside of a diner, in Georgetown.
The Georgetown Police Department says on Tuesday, police responded to the area of the Harvest Diner, on Dupont Boulevard, for a robbery involving a firearm. After further investigation, police learned that a female victim met a female acquaintance and at her request, she had driven her to the parking lot of the Harvest Diner to pick up food.
According to the report, once parked, the driver was approached by a man with a handgun, who ordered her to get out of the car and onto the ground. The suspect then reportedly stole money and other items from the victim, before fleeing northbound on foot, towards McDonalds. Authorities say the female acquaintance also fled the scene during the robbery.
Georgetown PD says the female passenger was identified as 23-year-old Tyazsha Sturgis, of Georgetown, and she was contacted at her residence. While at the location, authorities say a man matching the description provided by the victim was identified as 24-year-old Terrance Cook, of Georgetown. Police report that additional evidence was collected at the residence which linked both parties to the robbery.
Cook and Sturgis were arrested and charged with robbery 1st degree, possession of a firearm during the commission of a felony, and conspiracy 2nd degree. Sturgis was also charged with providing a false statement.
Sturgis was turned over to Women's Correctional Institution in lieu of $102,000 secured bond. Cook was committed to Sussex Correctional Institute in lieu of $101,000 secured bond.