Thousands show up for PRMC healthfest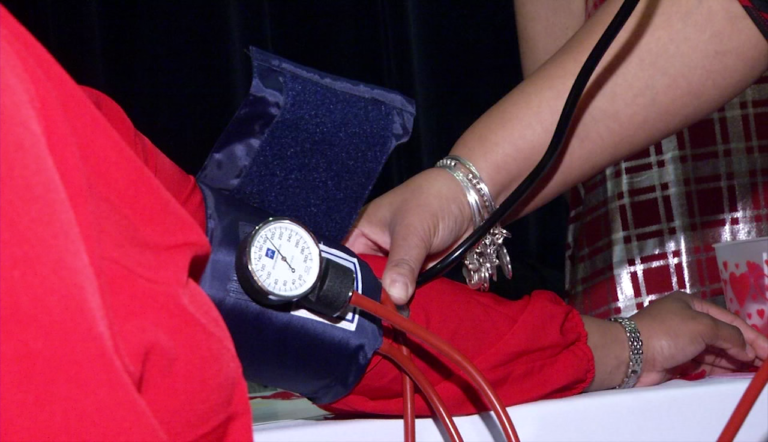 Thousands of people here on Delmarva are taking an interest in their health.
Over 1,500 people made their way to James M. Bennet High School for PRMC's annual Health Fest.
Several organizations and companies helped in educating locals on how they can live a healthier life by providing screenings, lab tests and consultations.
Officials from the National Kidney Foundation say they have noticed a lot more people are looking to nutrition as an overall tool in bettering their health.
"I think the most common thing is people want to learn how to eat healthier and what food to avoid … So we actually, this year, added a dietitian to our staff to help counsel people on how to eat healthier," says Nicole Scharf, Associate Executive Director of the Eastern Shore National Kidney Foundation.
For more information on how you can get screened or better your kidney health click here.