Summer Youth Employment Program Returns for 2018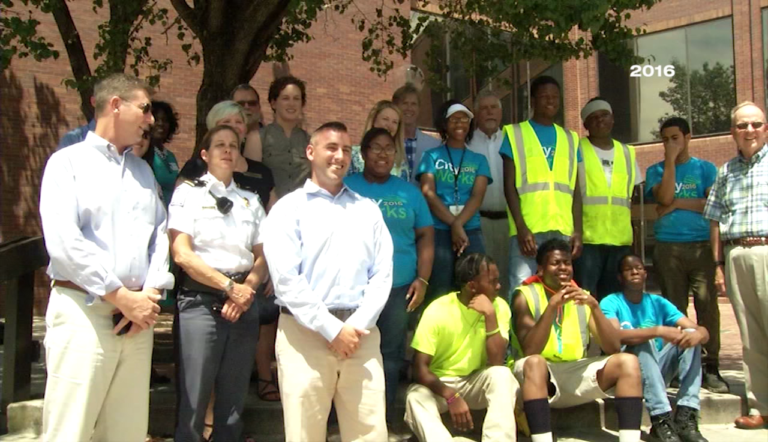 Salisbury is bringing back it's Summer Youth Employment Program. The program is over a span of 10 weeks, and includes training through the Junior Achievement of the Eastern Shore's Fellows Program.By the end of the program, participants will have established work experience history, learned valuable job skills, and gained access to business resources in and around the city. Mayor Jake Day and the City Council , first offered the program in the summer of 2016, to provide teens in Salisbury with the skills and knowledge they need to succeed and thrive after graduating high school.
"Yeah we're looking to give people an opportunity and we're looking to help our young people stay engaged but we're also an employer we're a business albeit a government but we have to evaluate talent to select people based on their capabilities and yes it's going to be a competitive process so those who show up ready to work are going to be the most likely to succeed," said Day.
In order to qualify for the program you must be a Wicomico County High School student between the ages of 16 and 18. There are nine positions between Field Operations and Water Works, and two Salisbury Police Department positions available.