Somerset County fire causes $100K in damages; investigation ongoing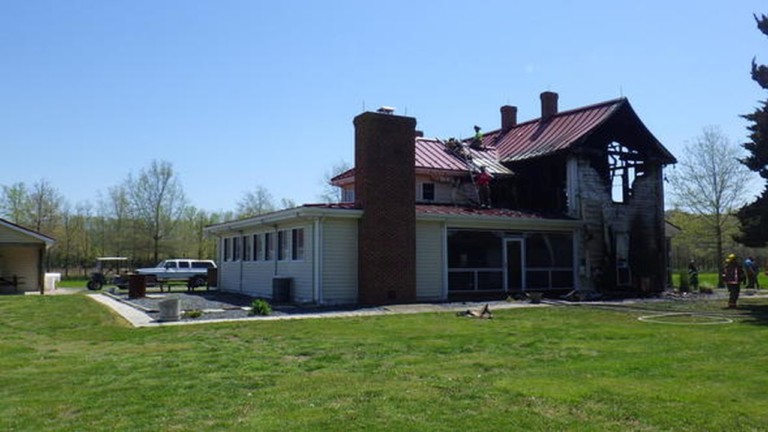 A fire remains under investigation after officials say the incident caused $100,000 in damages, in Somerset County.
The Office of the State Fire Marshal says on Saturday, just after 11:40 AM, the Fairmount Volunteer Fire Department responded to a two story house fire in the 27600 block of Townrow Road. Officials say 25 firefighters worked to put the fire out in an hour. The fire alarm reportedly activated for early notification.
According to the report, the blaze began in the attic of the home and the cause remains under investigation.
Authorities say the total damages were estimated at $100,000.
Anyone with additional information related to this incident is asked to call Lower Eastern Region Office of the State Fire Marshal at 410-713-3780.