Several Governors form group to study gun violence, offer solutions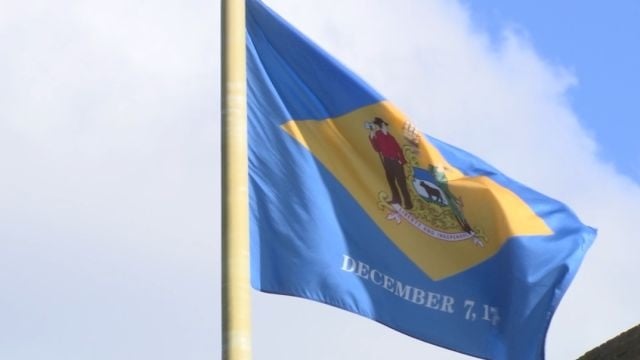 (AP) – The governors of six northeastern states and Puerto Rico are forming the nation's first consortium to conduct gun violence research.
Scholars and law enforcement officials will collect data and analyze gun violence information to pass on to policymakers. The coalition says the work will fill the void left by the federal government's 1996 ban on the use of federal funds to study gun violence.
Connecticut Gov. Dannel P. Malloy says the group that includes his state wants to understand the root causes of violence and determine prevention strategies. The Democrat says Connecticut has reduced violent crime at a faster pace than any other state with the passage of its gun legislation in 2013.
The other governors are from New Jersey, New York, Rhode Island, Massachusetts and Delaware.