Salisbury Police investigate shooting that leaves two injured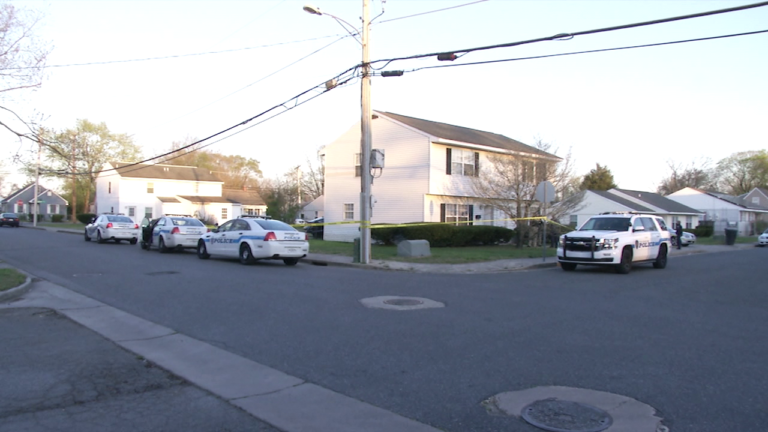 In Salisbury, the search is on for the people responsible for a shooting that left two people injured around 6:30 PM Friday.
Police say it happened on the 400 block of Jefferson street. We're told the victims are two males, 26 and 20 years old and they had minor non-life threatening injuries.
Details are scarce, but authorities believe a vehicle was involved and are working to come up with a description. Police tell us they also believe this was a targeted shooting.
Of course we will continue to update you as more information becomes available.